We welcome you to join our amazing team of streamers with endless opportunities
We hope by establishing this relationship, you will become a true advocate for our brand while we expand our user base. We believe this joint venture will be beneficial for both parties.

Lumia Stream Affiliate
@username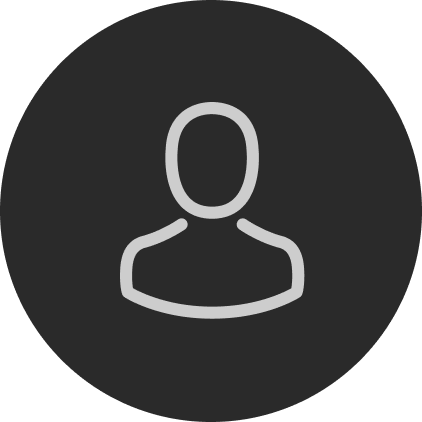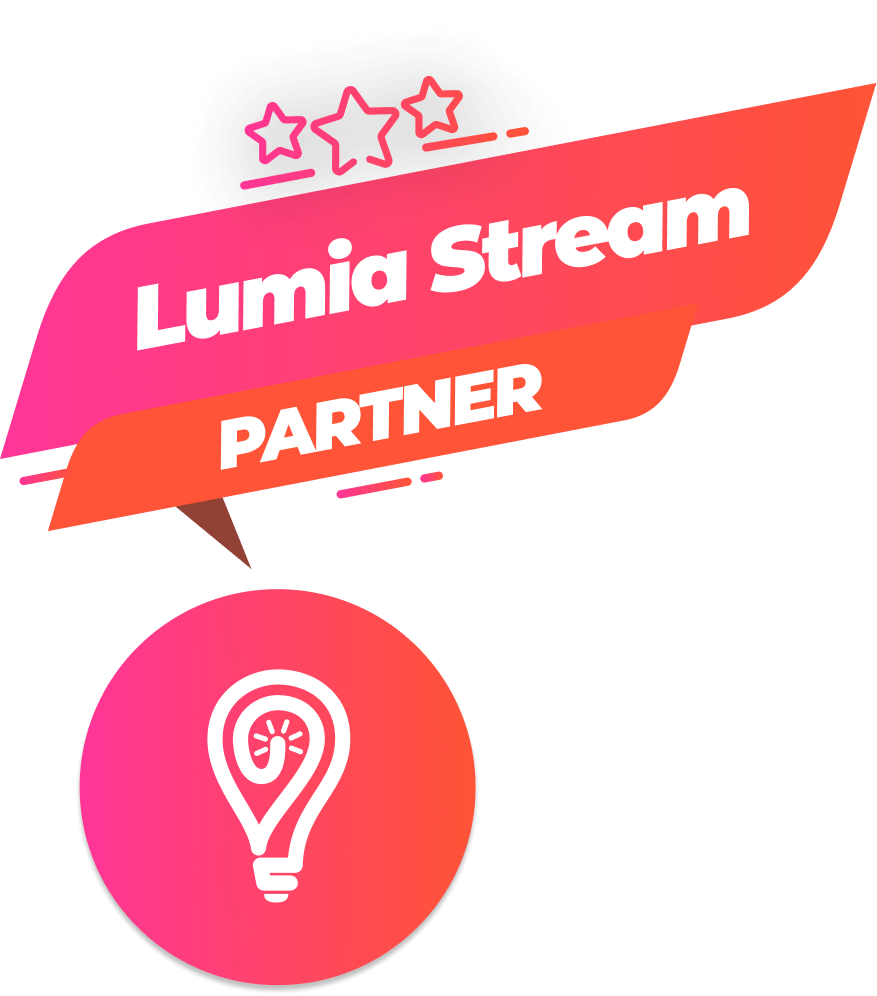 Now you can start earning money by recommending Lumia Stream to your friends and viewers. To get started, visit your Lumia Stream affiliate dashboard.
Granted access to a complimentary Lumia Stream Premium account for the duration of this partnership

5% of commission for the first payment of each customer you bring in

Able to grant your users 20% off when using your affiliate code for the first payment

A special assigned role in our Discord server